Ford Crankshafts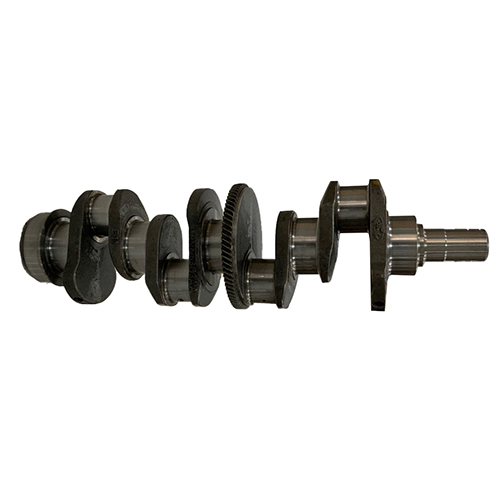 Ford Crankshafts
Product Description
We can deliver an amazing scope of Portage 4 Chamber Auto Driving rods. The offered car driving rod is fabricated and planned with quality supported steel, under the direction of seller gifted experts, who have long periods of involvement with this industry. This car driving rod can be handily introduced and supplanted. This item is broadly utilized in auto and agribusiness area. Passage 4 Chamber Car Driving rods are known for their erosion opposition, power, great completion, ideal quality and long working life.
FAQs
What is the best material for crankshaft?
Driving rods are for the most part comprised of steel because of their high strength and hardness. The exhaustion strength of steel is likewise extremely high when contrasted with different materials of a similar expense.
What can damage crankshaft bearings?
Driving rod heading can wear out due to
over the top intensity (in the event that the oil doesn't give adequate cooling)pressure.
drawing or erosion because of openness to synthetic compounds or corrosive in defiled oil.
openness to soil or garbage in the oil, which will scratch the direction (thusly scratching the motor parts they contact)